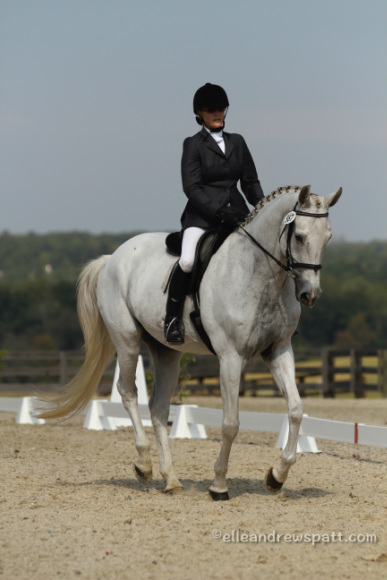 A Little Info From Elle Andrews Patt:


Like many lifelong writers, I've been writing fiction for the consumption of others since the third grade. After college, I stopped writing for about ten years. Coming back to it as a young stay-at-home mother desperate for intellectual stimulation, I found fan-fiction. Many generous and gracious online writers and betas gifted me with an actual education in the craft of writing. I doubt I could ever express my full gratitude to them for handing me back my soul.

Since then, I have also found new perspectives and enlightenment through my real-life writing groups, especially the Time Turners and City Island Fiction Writers, the many local-to-me writers I've met when they showed up for NaNoWriMo sessions, and the conferences and workshops I have been attending in Florida, Georgia, and California since 2001. Through other writers' encouragement and guidance, I have developed my skills beyond fanfic and short stories to novel-length fiction.

My short stories have appeared in publications such as Saw Palm, The Rag, and DarkFuse. I received an Honorable Mention from Writers of The Future for 'Prelude To A Murder Conviction', have won several Royal Palm Literary Awards for Published Short Fiction and Unpublished Book-length Fiction from the Florida Writers Association, of which I am a member.

My family, my husband, and my kids have been in turns exasperated and delighted by my self-torture and small successes. In between the hours of keyboard-pounding, computer-screen staring, and quiet despair, I've team-mom'ed for softball, volleyball, and golf, sweated through games of all sorts, rejoiced at finding wi-fi far afield, and ridden my horses both cross country and all gussied up into the dressage arena.

Life Experience: Marine Corp brat (I've lived in FL, NC, CA, and the Philippines), C-3 Pony Clubber, student at Tallahassee Community College (AA), University of West FL (Bio, English, Anthro), St. Petersburg Junior College (AS), Winthrop University (Bio/German), FL Certified Veterinary Technician, worked in mixed practice and as a Veterinary Surgical Assistant among other duties in four-vet hospital, ran Spay/Neuter in Charlotte, owned or co-owned and slaved in international telephone wholesale/ large horse boarding and breeding farm/winery (helped plant 6000 vinifera vines by hand!)/wine shop/pizza restaurant/sports collectible wholesale. Companion animal and horse show photographer. Consultant/manager/riding instructor/bookkeeper for two boarding/training farms. Un-schooled my kids for six years after the oldest hit third grade and youngest then online homeschooled last two years of HS. Still packing telephones, bagging sweat-stained jerseys, and sticking needles in horses now and then.

As I think about it, I don't know why I felt like a stay-at-home mom or how I had time to write when the kids were little. I was slinging the baby into the backpack to clean stalls and teaching riding lessons and riding re-sale horses and doing photo-shoots. Hubby was running the phone business. The oldest hosted in the pizza restaurant when she was three. Weird how our time and brains work!! I STILL don't have a BA, and I feel compelled to tell anyone who's read this far that since I have practical experience, I feel qualified to state that convincing a wolf to jump down from the surgery counter she's leapt onto in order to stick a needle in her leg, collecting semen from stallions, and blowing toppings-heavy pizzas off wooden boards into the oven are all more performance art and good timing than skill.
---